With all that is happening across California and throughout the nation, we want you to know that Abacus Learning is here for you!
Join our FREE class: "Online Learning 101" every weekday at 12:00 PM Pacific Time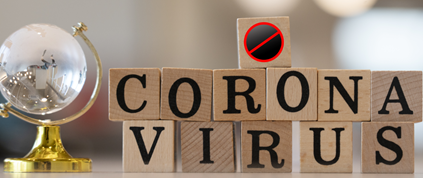 ESTABLISHED & EXPERIENCED
With over 12 years of direct experience teaching online, Abacus Learning is a well-established, highly experienced service provider in the online education industry. 
With a new group of learners every year, we are pros at getting new students comfortable with the online learning format.  We specialize in those students – and parents – who are nervous about this learning environment and can't wait to show you the ropes!
Register for our FREE class, "Online Learning 101" now