A Message from our Founder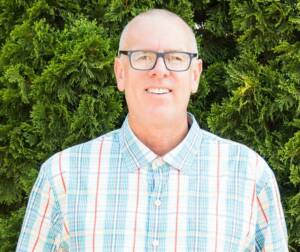 Welcome, my name is Braden Clemeshaw, founder of Abacus Learning. I have been a credentialed teacher in the state of California since 2004, but my teaching experience goes back to 1993. From teaching English as a Second Language (ESL) to migrant laborers in the fields of central North Carolina and to Japanese public high school students in Osaka, Japan to being a teacher and department head at a public high school on an island in Micronesia, I have gone out of my way to expose myself to as wide a variety of professional – and personal – experiences as possible. Since obtaining my Educational Specialist Credential and my Multiple Subjects Credential in 2004, I have pretty evenly split my time between teaching in traditional, brick-and-mortar middle schools and teaching for home school/independent study public charter schools.
My heart is in the virtual world where I have found that I can share my talents and passion for teaching with a wide and diverse population of students and families. Technology has improved and advanced by leaps and bounds over the course of the last few years, and I have been blown away by the power of real-time, synchronous audio/video instruction. Every day I work with students for 2-4 (and sometimes up to 6) hours a day in my on-line classrooms. I have found that, while the nature of the exchange is not identical to the experience we have in the physical setting of a classroom, it is darn close and every bit as productive and rewarding. I have students that I have had the honor of working with over the course of several school years and getting to see them develop academically and personally. To me, nothing is more exciting than seeing a child's confidence grow and to see them apply the skills they have learned over the course of one year to the material they encounter the next year.
With regard to this new business venture, my fondest hope is to positively impact as many learners as possible and effectively and meaningfully combine my passion for teaching with your student's educational needs!
Sincerely,
Braden Clemeshaw
Director
Unique and Exciting Learning
Abacus Learning is a brand new company founded, run and operated by old pros. It was our mission to assemble a "Dream Team" of teachers and administrative support personnel to build our company to be able to provide the very highest level of service to our families. Our teachers are California state credentialed teachers and have been teaching for a minimum of 15 years. From classrooms at traditional brick-and-mortar public schools to the virtual environment of independent study/home school charter schools, our teachers have seen and done it all.
Incorporating the very latest of instructional innovation and technology into the instructional environment, along with the tested principles of classroom instruction, has resulted in a unique and exciting learning experience that promotes growth, self-confidence and academic progress.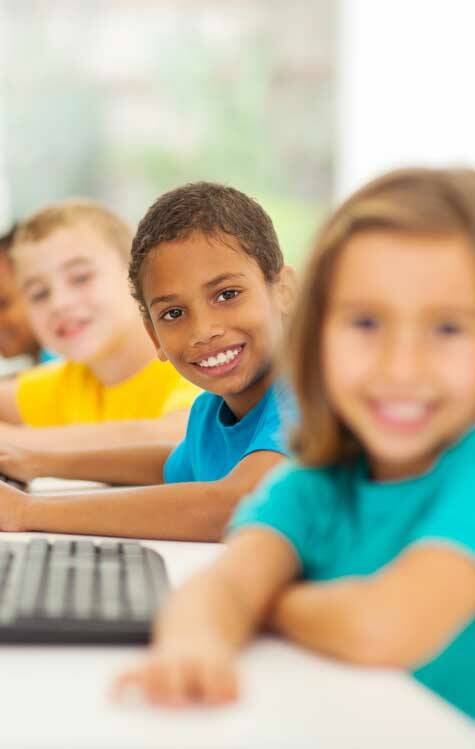 REGISTRATION NOW OPEN
If you and your student(s) are ready,
so are we!