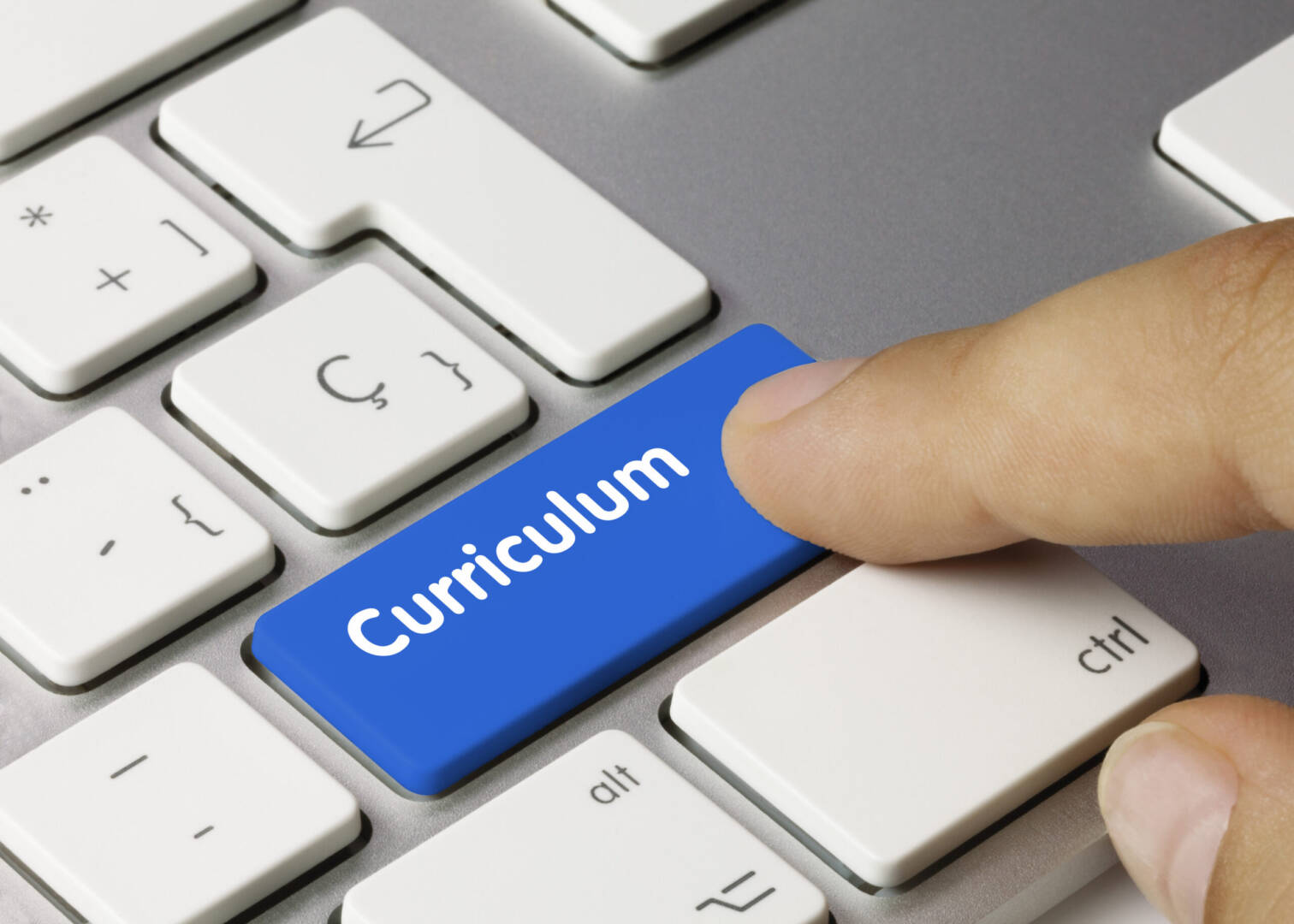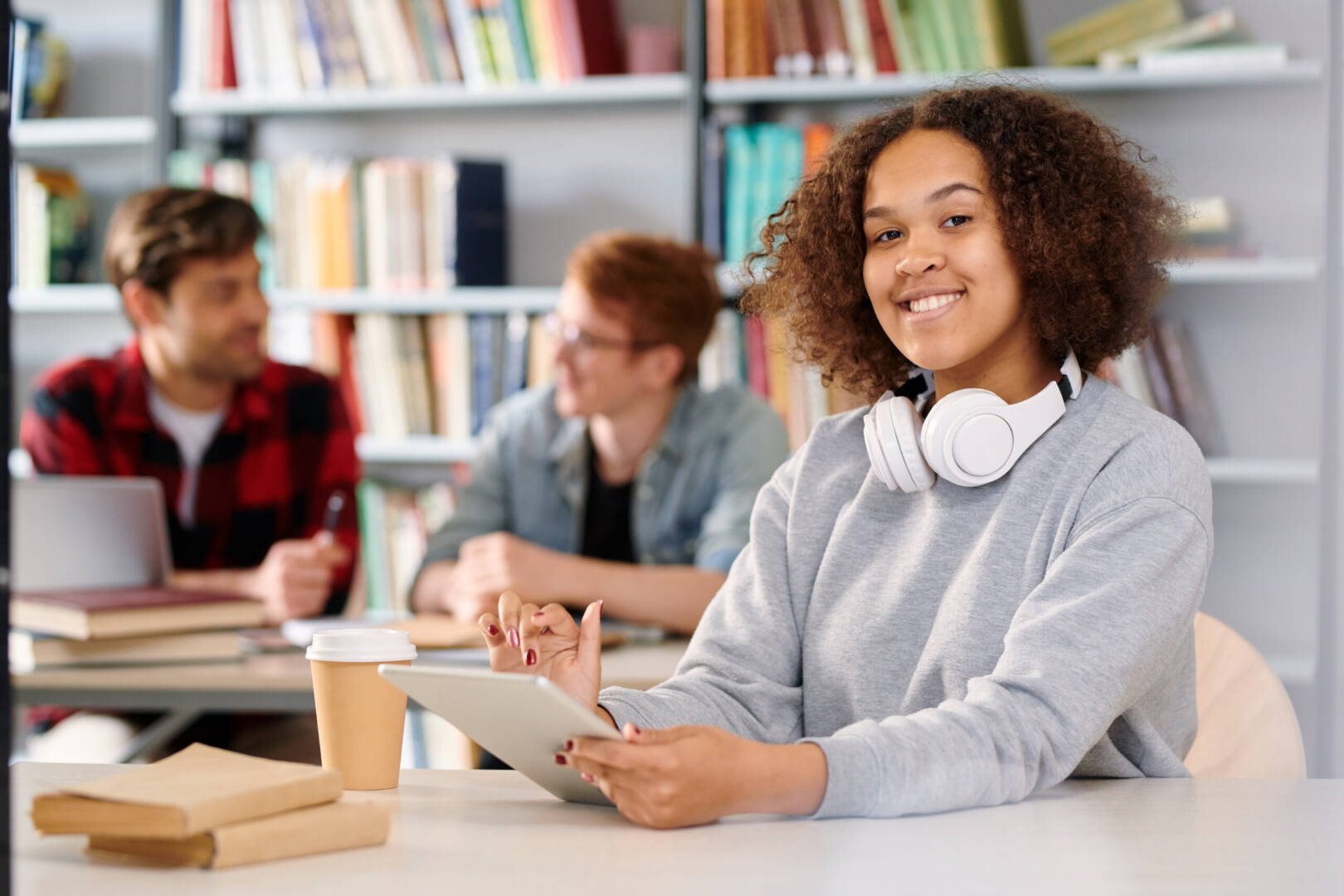 Abacus Learning's curriculum is built around a wealth of on-line teaching materials and resources that have been developed over the course of the past 15 years.  Each lesson is purposely built around concepts and resources that are specifically designed for the virtual classroom and are provided to your student at no additional cost.  All you and your student have to do is enter the Virtual Classroom and your instructor takes it from there.
Our key fields of expertise are in the areas of math, reading (fluency & comprehension) and writing.  Abacus Learning's focus is on the basics of these subject areas with time-tested materials and curriculum utilized in each session.
See and Hear Your Instructor
During the instructional portion of the class, a qualified instructor will present, explain and demonstrate a variety of academic skills live, in real time. Unlike some on-line tutorials, each class features live audio/video so your learner is able to see and hear their instructor as they teach.
Classes are designed and priced to be done multiple times a week toward mastery through the use of research and evidence based curriculum, thoughtfully designed instruction and repetition. Each math and language arts class begins with an in-depth review of the material from the previous class and builds on those concepts and skills.
As previous concepts are repeated and mastered, new ones are slowly introduced to help your student build their skill set. Our sole objective is to build the confidence your student needs to achieve their personal and educational goals.
REGISTRATION NOW OPEN
If you and your student(s) are ready,
so are we!