Abacus Learning's staff and faculty have spent years teaching and working in traditional, brick-and-mortar schools. For the last decade and a half, we have been immersed in the home school/independent study charter school world. Our core team of educators and administrators has worked for the largest home school/independent study charter schools in the state of California. We've learned a lot along the way.
Through our experience we've learned what works and what doesn't work. With Abacus Learning, we've applied that experience to creating the most supportive setting and the best instructional environment possible for all of our families.
We are pioneers in virtual instruction and the on-line educational model. With experience in both public schools and in the private sector we've seen the on-line education industry grow and we couldn't be more excited to share the wealth of knowledge and experience we've gained with you and your student.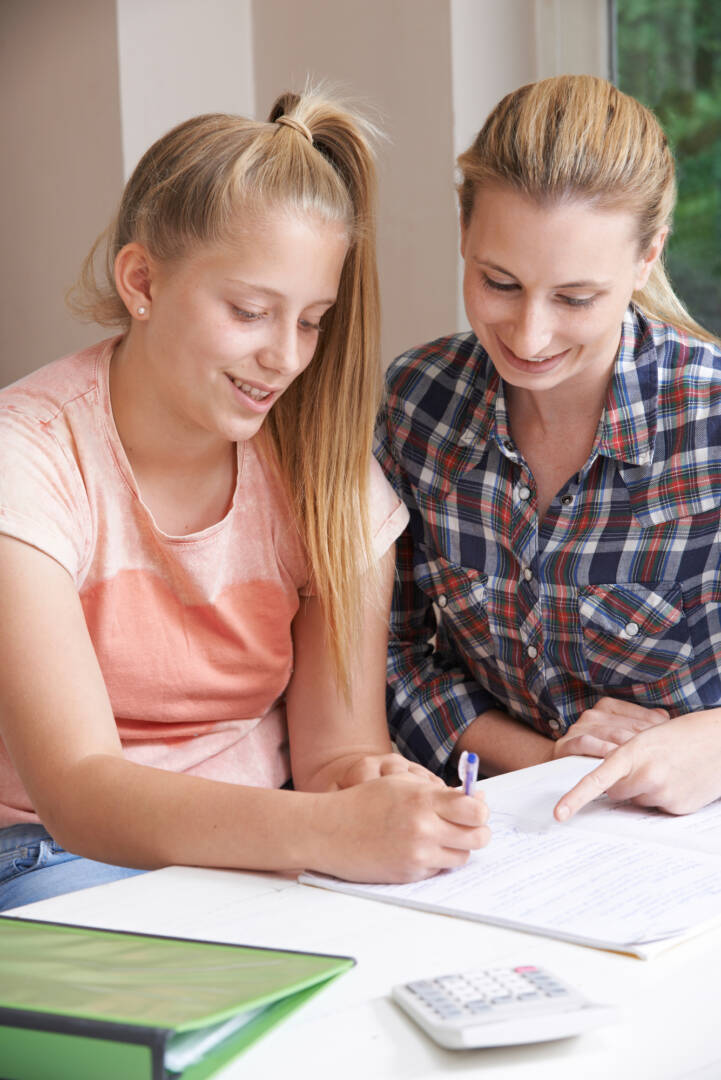 Primary
Elementary School
Everybody knows that there is no such thing as a free lunch, but, for many home school students in California there is such a thing as FREE academic support!
If you attend a home school/independent study charter school in the state of California, your school may provide you with a Learning Fund to pay for enrichment classes and courses. From horseback riding and piano lessons to the academic support Abacus Learning offers, your fund can be spent any way you want with the vendors your school has approved.
Don't see us on your school's vendor list? No problem. Contact your school and submit a request to have us added!
REGISTRATION NOW OPEN
If you and your student(s) are ready,
so are we!